4 Rooms Relax Catania is located in one of the most picturesque corners of the historic center of Catania between the Duomo, the characteristic "pescheria" ( fish market) and the Baroque Via Crociferi.
At the center of the main cultural and entertainment sites and to the streets of the Sicilian Baroque and near the Teatro Massimo "Bellini", the heart of nightlife, including shops, pubs, pizzerias, restaurants, taverns features, nightclubs, pubs and bars with their famous "granite" from various flavors.
For those who wish, we can recommend the best organizations for tours on Etna volcano, scuba diving with instructor, to reach the amusement park "Etnaland" or for boat rides in one of the most beautiful seas in the Mediterranean.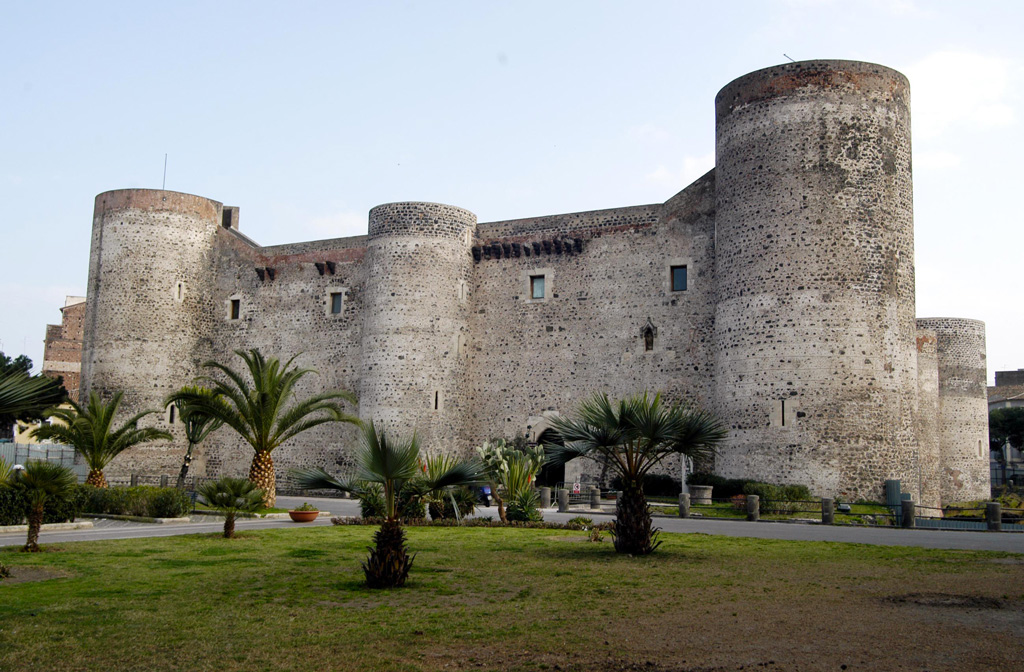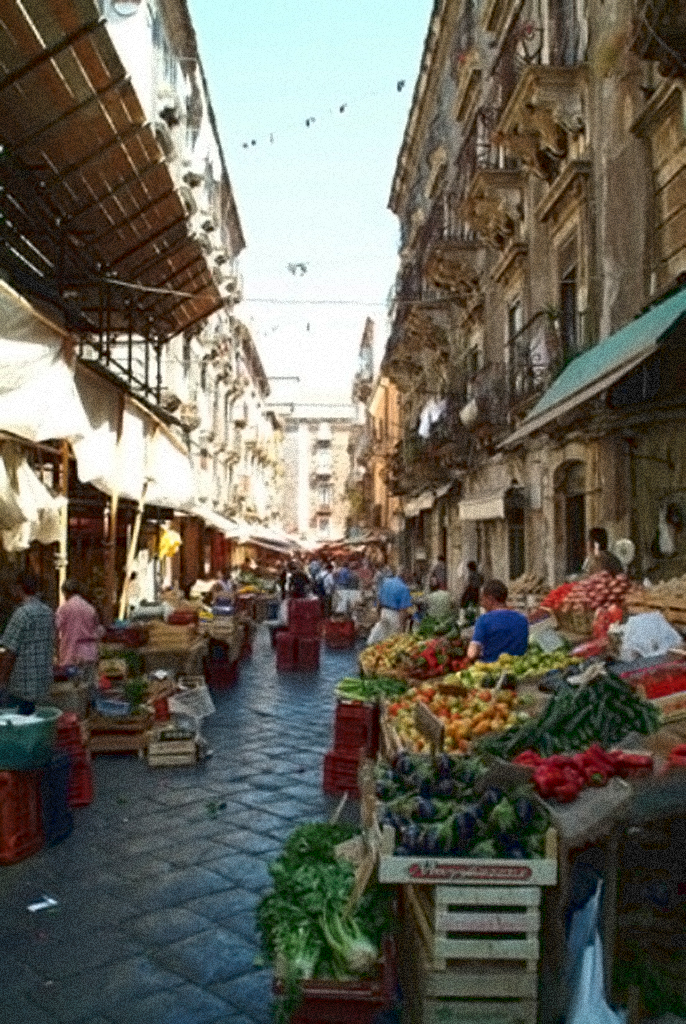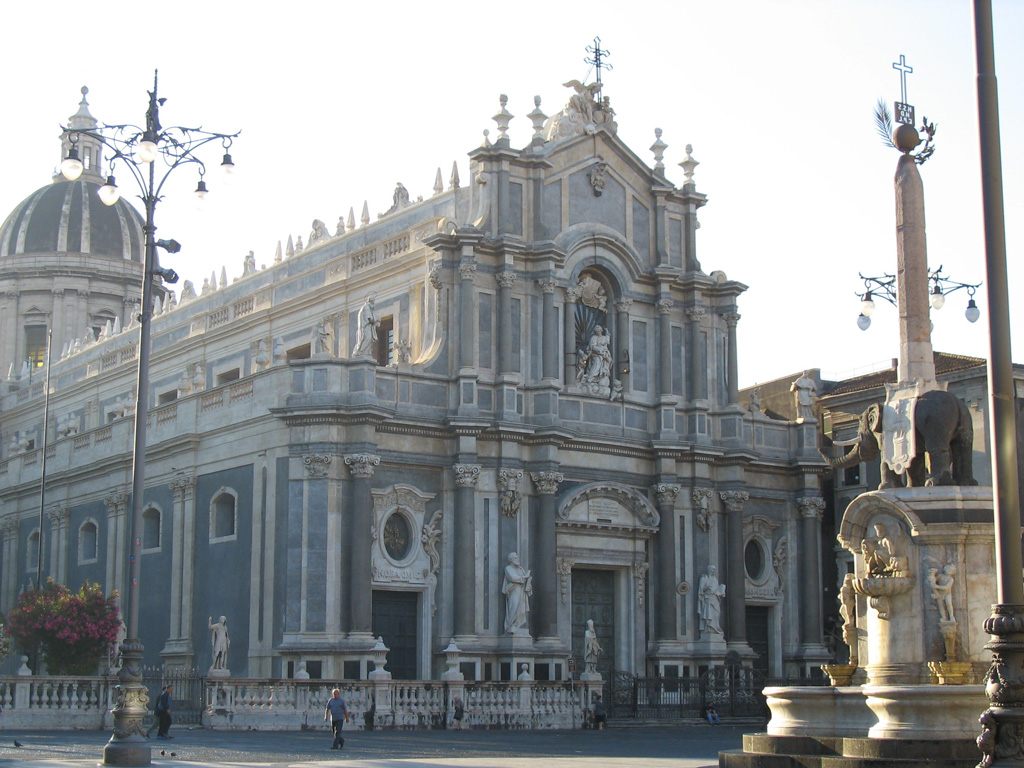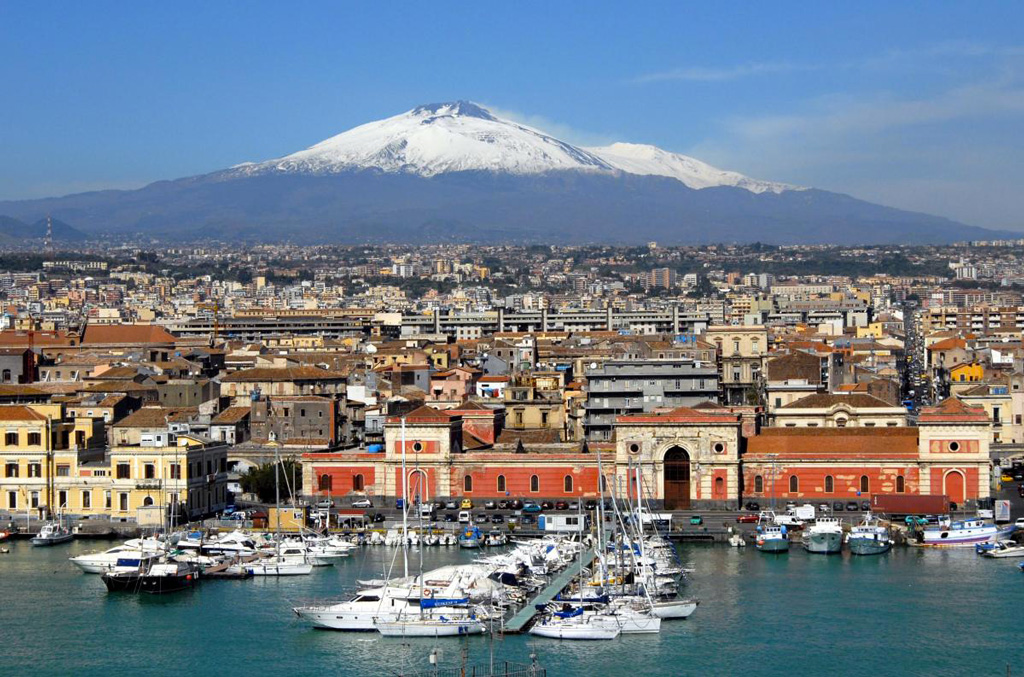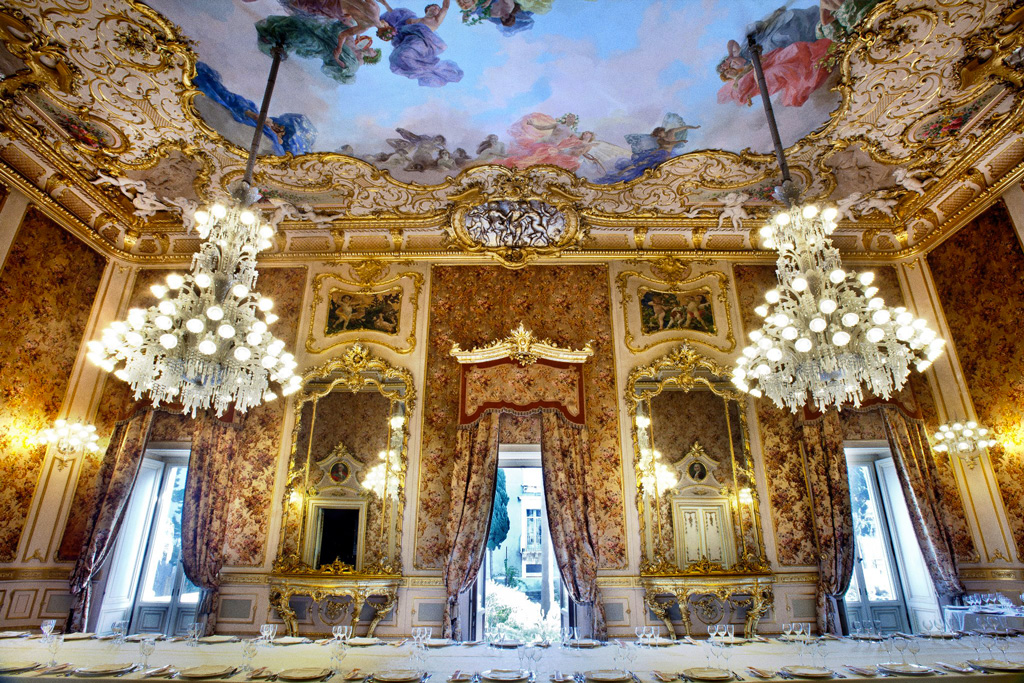 Mail | +39 340 3771460 | +39 333 1156459
Cookie & Privacy Policy
Copyright © 4 Rooms Relax • Catania [Italia]